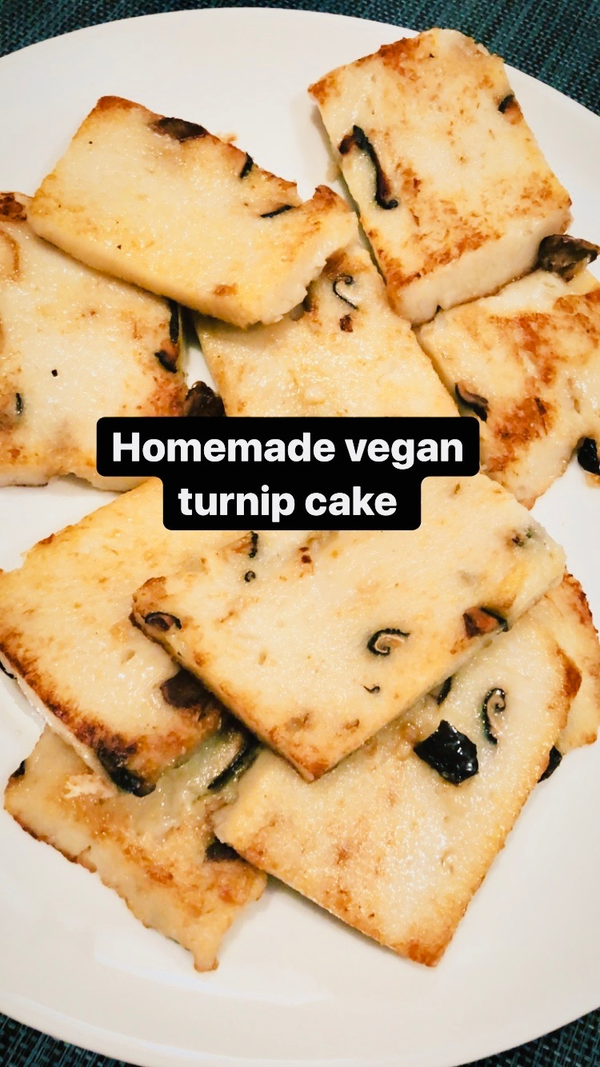 We celebrated my boyfriends mothers birthday at The Slanted Door in San Francisco, and they had vegan daikon rice cakes on their menu, they were so delicious I wanted more. My favorite dim sum dish is radish cake, anytime I would go to a tea house, I would ask for Luóbo gāo. However this was when I was still eating meat, it is really hard to find vegan turnip cake because in the original recipe it calls for dried shrimp and often times chinese sausage. My mom is a really great cook, so I asked her to make these cakes vegan, she basically said it's really, easy make it yourself. And so, I did. (With her help of course)
Ingredients: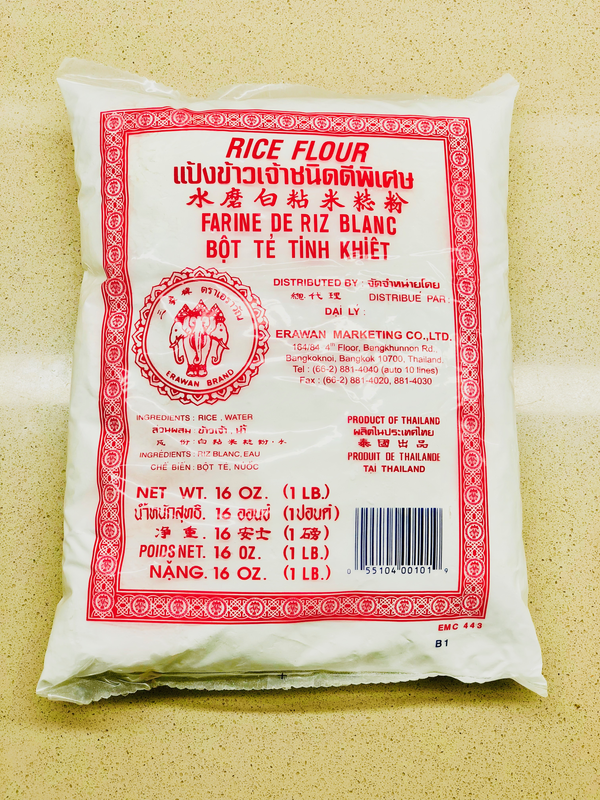 1 bag of rice flour, I recommend using the brand Erawan. I got this in china town for $0.65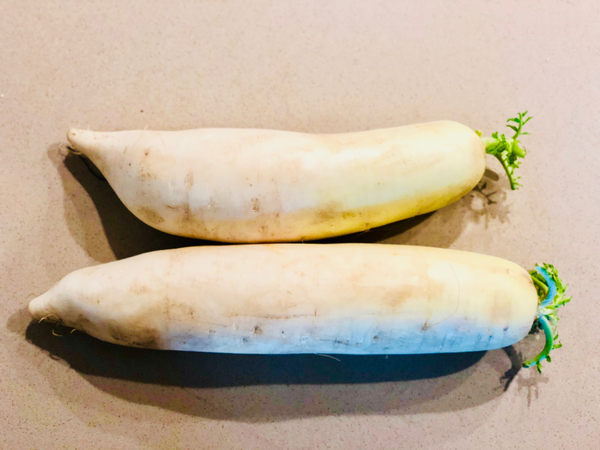 2 lbs of daikon radish or chinese turnip. I bought these turnips in china town for $3

6-7 Black mushrooms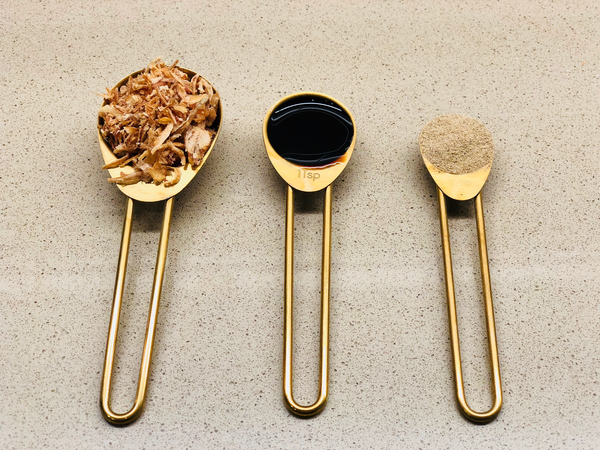 1 Tbsp dried shallots, 1 Tsp soy sauce, 1 Tsp sugar, 1 Tsp salt, ½ Tsp white pepper
My mom provided me with the rest of the ingredients since my family owns a chinese restaurant in the Napa Valley. If you're ever in the area I highly recommend Golden Harvest, has lots of vegan dishes.
Ok, Lets do this:
Soak mushrooms in water for about 20 minutes
While the mushrooms are soaking, peel and grate the turnips

Drain mushrooms and chop them up and sautee them in a pan to release extra flavor of the mushrooms, set aside.
In a mixing bowl, mix 1 bag of rice flour with water (about 3-4 cups), slowly adding in the water until the mixture is smooth, adding in soy sauce, white pepper, sugar, and salt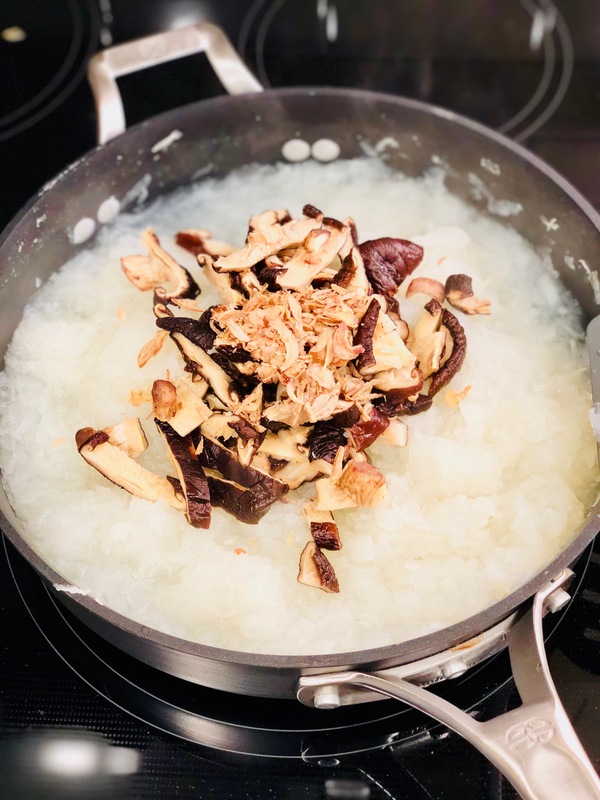 Cook the grated turnips for about 10-15 minutes until they're fully cooked, add in the shallots and the chopped black mushrooms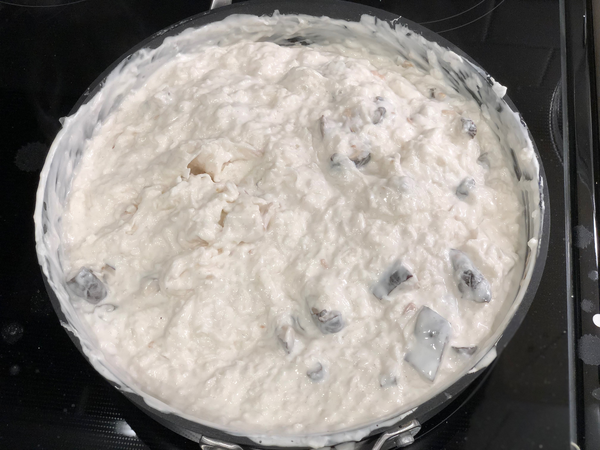 Slowly add in the rice flour mixture while stirring, the mixture will thicken up quickly.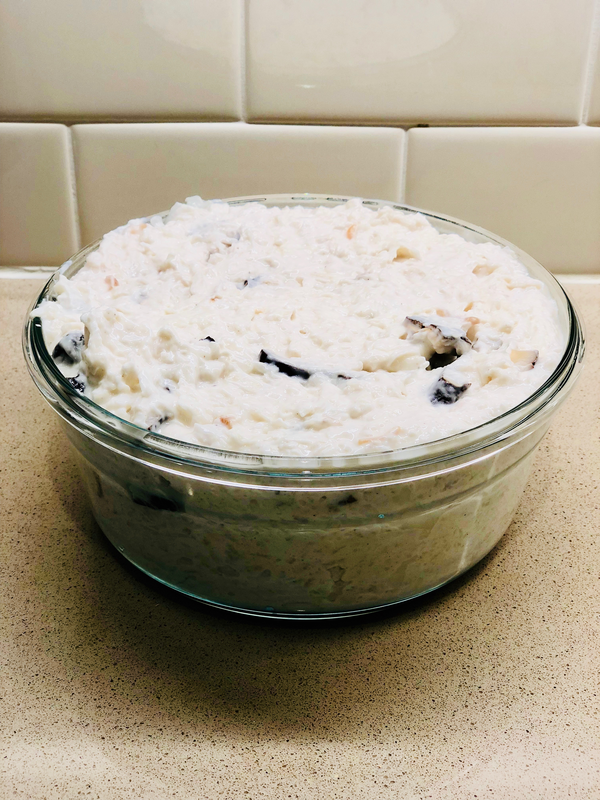 Remove from heat and transfer mixture to a dish to steam
Steam the turnip cake for approximately 30-40 minutes or until you stick a toothpick in and comes out clean (add water if needed into the steamer to avoid drying out)
Let the cake cool completely (best if you refrigerate overnight)
Cut the cake into squares and pan fry with oil until both sides are golden brown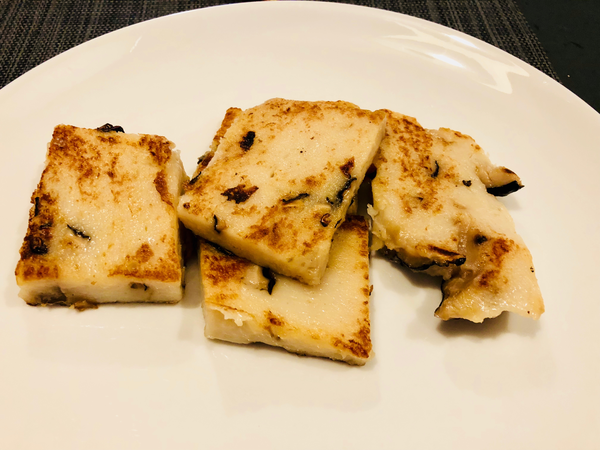 (For dipping sauce: sweet chili sauce and Sriracha)
Eat and enjoy!
Ingredients:
1 bag of rice flour, I recommend using the brand Erawan.
2 lbs of daikon radish or chinese turnip
6-7 Black mushrooms
1 Tbsp dried shallots
1 Tsp soy sauce
1 Tsp sugar
1 Tsp salt
½ Tsp white pepper
4 cups of water