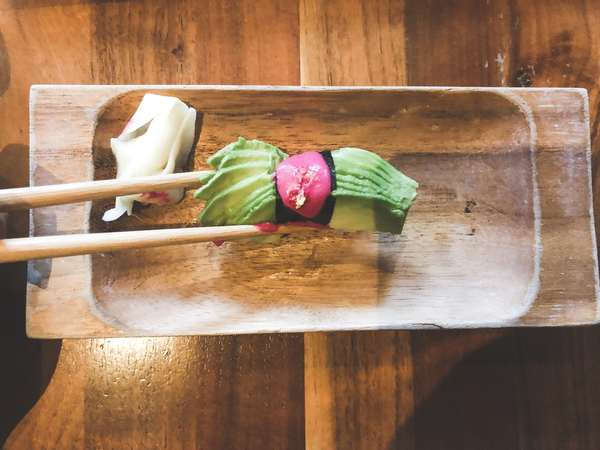 Being vegan in San Francisco is really easy because there are so many amazing plant based restaurants! What a wonderful time to be alive and eating well! I have a list of restaurants in San Francisco that are my favorite go tos but when it comes to sushi there is the one and only Shizen.
Shizen is a fully vegan sushi and izakaya bar. They create delicious seasonal dishes using local ingredients. Shizen's philosophy: "We believe that the components of honest plant-based cuisine should speak for themselves. The chefs at Shizen use tapioca, mountain yam, konjac, bean curd, and other vegan ingredients to form complex and satisfying dishes that stand on their own without the need to imitate animal proteins"
(Gyoza)
(Sweet Corn & Avocado Nigiri)
Shizen does not take reservations due to limited seating and it is a very popular restaurant, so be prepared to wait at least an hour for a table for two. One time we came with a group of four and waited over two hours for a table. But guess what guys, IT'S WORTH THE WAIT!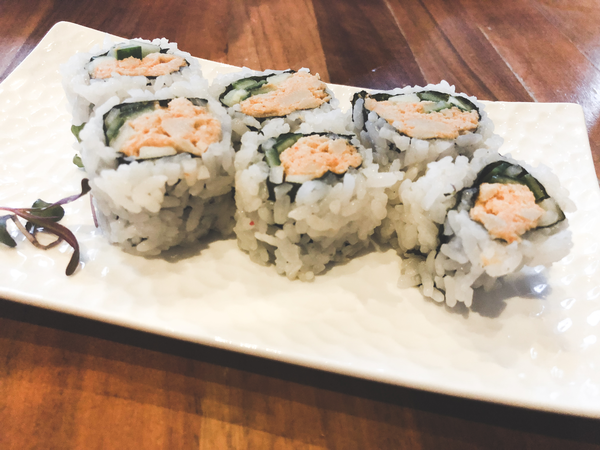 (California Roll)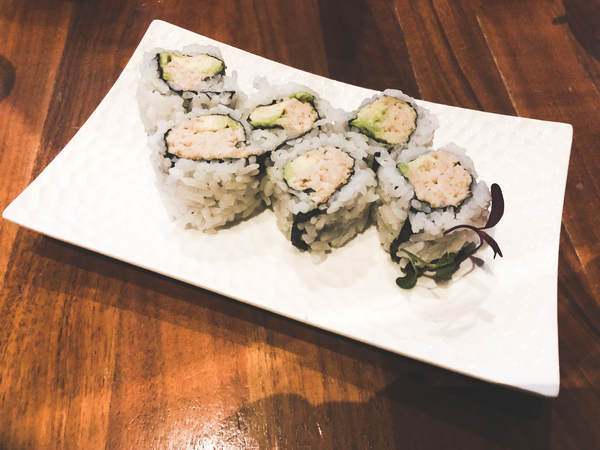 (Spicy Tofuna Roll)
Upon arrival, you check in with the hostess and she sets you up on their online waitlist and a text will be sent to you once your table is ready. You can also check online to see what place you are in. So Ben and I like to have a drink or two (depending how long the wait is) around the corner at Burma Love.
(Candlestick)
Once you finally get a table, we are famished and maybe a little buzzed. I always feel like we order too much but it all ends up disappearing pretty quickly. Everything is seriously just so delicious. My favorite is their california rolls. I know so basic but SO GOOD! I haven't tried their ramen yet because we always over order on their sushi rolls but I'm hoping next time I will.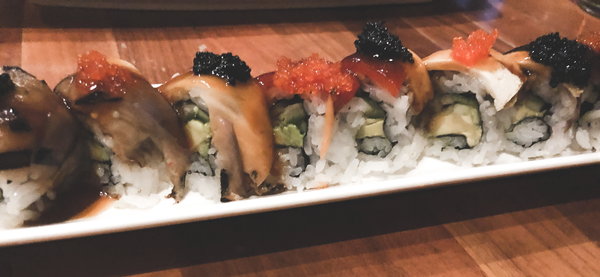 (Proud Peacock)
Shizen is a must try even if you're not plant based. It's such a unique and trendy restaurant in the mission. I recommend coming here as a date night with your significant other or with your bestie on a girl date or man date. Just keep the table size small or else you'll be waiting for a really long time. But it's worth it. Trust me. Check it out.